Save The Railway Arms Pub (STRAP) Campaign Gathers Pace with Town Hall Meeting on 19th April 2017
As reported in the Saffron Walden Reporter and the Walden Local, STRAP is holding a public meeting at 8pm on Wednesday 19th April 2017 in the Town Hall in Saffron Walden.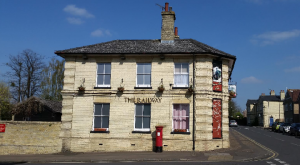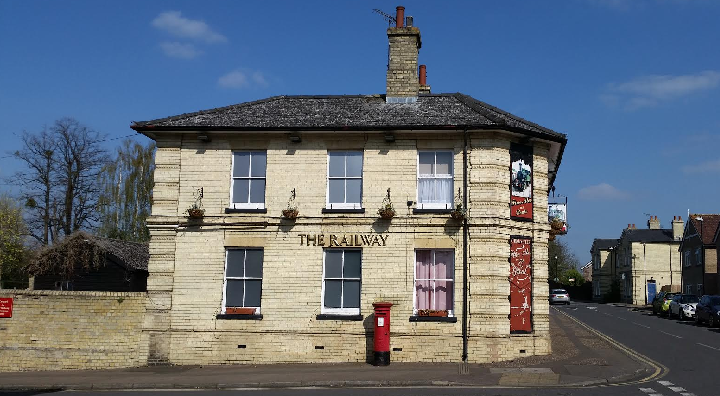 The meeting will give interested members of the public the chance to find out more information about STRAP's campaign to save the Railway Arms pub and turn it into Saffron Walden's first community-owned pub that is run for the benefit of the community (and indeed anyone who is visiting Saffron Walden who likes frequenting great pubs!).
At the meeting there will be a presentation of information about how STRAP – and the Community Benefit Society (CBS) it helps to form – plans to raise the estimated £400,000 required to purchase, renovate and set up the pub. It is hoped that a significant amount of this money will be raised through a community share issue that will give members of the public the chance to invest in and own a piece of their local pub.
Everyone who invests – whether £50 or £500 – will be given an equal vote when it comes to making decisions about the management strategy and direction of the pub. STRAP will of course welcome all ideas and suggestions in relation to the campaign and the pub itself.
If you would like further information about the campaign, please submit your email below. Of or you have any questions or suggestions, please fill in the contact form and send it our way.

Request further info here